China's PV export reached US$51.2 billion in 2022. Image: Andreas Gucklhorn (UnSplash).
China's PV industry's production value last year reached RMB1.4 trillion (US$203.5 billion), according to a report published by China's ministry of industry and information technology.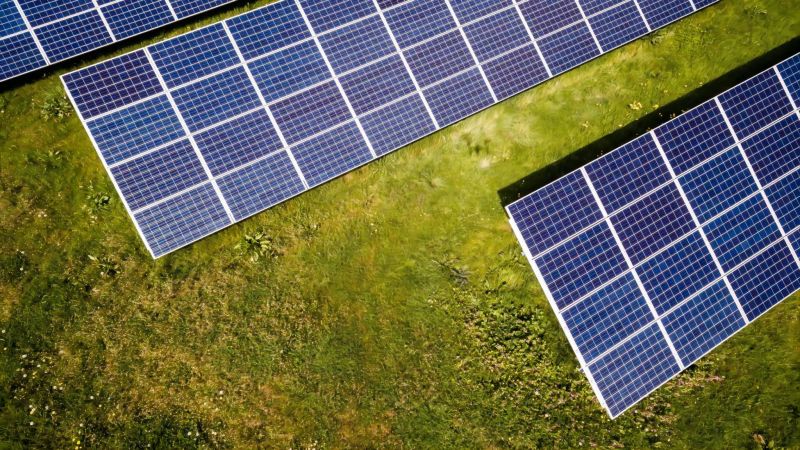 The report Operation of the PV Manufacturing Industry in China in 2022 stated that the output in all links of China's PV industry chain achieved a record high, where polysilicon, silicon wafers, cells and modules reached 827,000 tons, 357GW, 318GW and 288.7GW, respectively, equivalent to a year-on-year growth of more than 55%.
According to Bohua Wang, honorary president of the China Photovoltaic Industry Association, there were 87.41GW of newly installed capacity in China last year, including distributed installation capacity of 51.11GW, an increase of 74%. New centralised installments reached 36.3GW, an increase of 41.8%.
Wang added that China's PV export reached US$51.2 billion, the first time exceeding US$50 billion. Of this amount, modules accounted for US$42.36 billion, silicon wafers US$5.07 billion and cells US$3.82 billion.
Looking forward, the China Photovoltaic Association added that new PV installations would reach 280-330GW globally, while about 95GW-120GW will come from China.
Part of the article excerpted from the network, infringement contact deleted.