Participants in the European Union's new cross-border solar tender will have to submit project proposals with capacities between 5 MW and 100 MW. Luxembourg is providing a voluntary payment of €40 million ($43.9 million) and Finland is hosting the projects that will compete for the subsidies.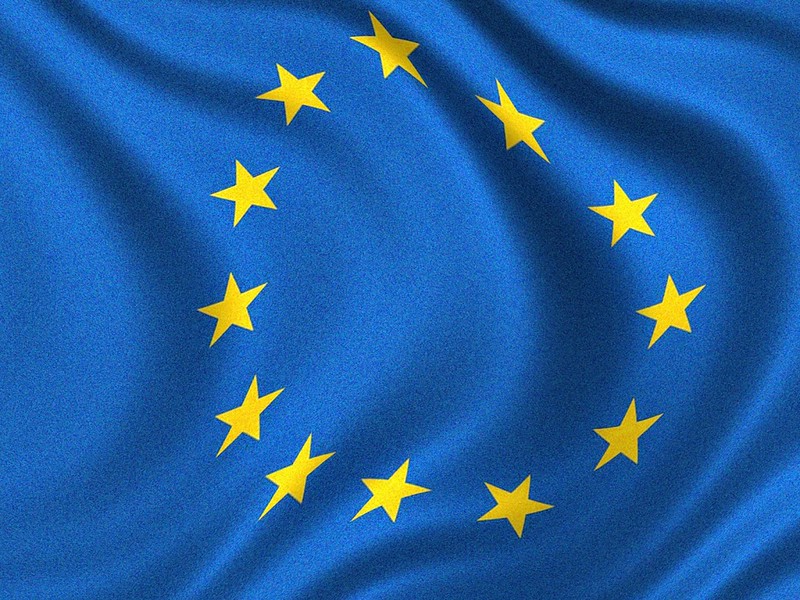 The European Union has launched its first tender for cross-border, utility-scale solar projects. The European Executive Agency for Climate Infrastructures and the Environment (CINEA) is the entity that will hold the procurement exercise. It will award solar projects ranging in size from 5 MW to 100 MW.
The tender is being organized under the Renewable Energy Financing Mechanism and is based on the contributions of Luxembourg and Finland. Luxembourg is providing a voluntary payment of €40 million and Finland will host the projects that will compete for subsidies.
The chosen developers must build the facilities within 24 months. The tender will be open for six months, after which CINEA will evaluate the competing bids and award the winning projects based on the lowest bid prices, until the budget is exhausted.
The exercise is the first cross-border tender between EU countries. It will contribute to the rapid initial development of large-scale PV projects in Finland and give Luxembourg access to renewable energy potential beyond its territory. The two countries will share the statistical benefits of the renewable energy generated by the subsidized projects for the next 15 years.
The European Commission said it hopes that the publication of the first call for tender will arouse the interest of other EU countries and highlight the benefits of this type of cooperation.
Part of the article excerpted from the network, infringement contact deleted.